Accolades and Memberships
Written by James H. Arenson
Last Updated : December 15, 2021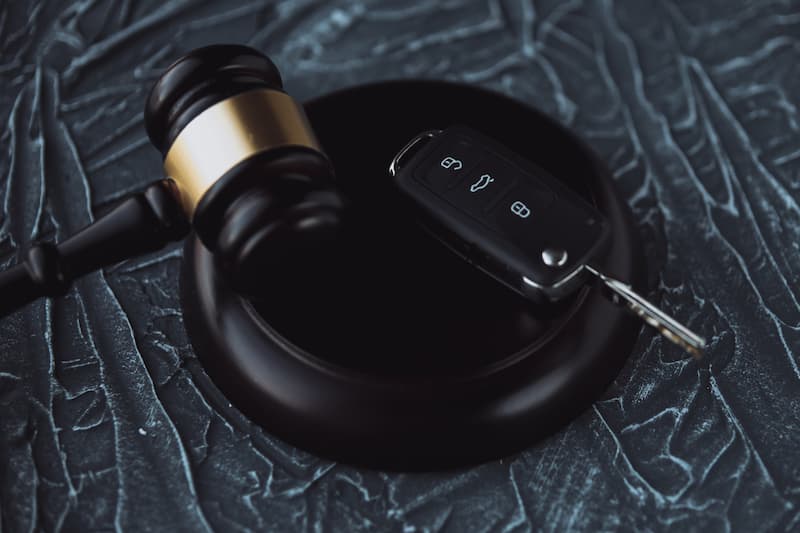 Sign up for Dealer Advantage
View Previous Newsletter
Testimonials
Jim Arenson and his team of attorneys have helped my wife and I out with everything from buying buildings, incorporating businesses, to purchasing a dental practice. They are simply the best. Their personal attention to our matters and their commitment to help us out with contracts, numbers and negotiations, was immeasurable. We honestly don't know if we would have gotten some things done without them. Plus, they're good people.
Jon Werner, Principal, Stonefield Investment Advisory – Leigh Bailey Werner, DDS, Evansdale Family Dentistry
As an auto dealer, I wouldn't buy or sell ANYTHING without Jim Arenson on my side.
Craig Ford, Owner/Operator of Pella Motors
The loss of loved ones is a difficult time, both emotionally and financially. Paying final costs, working through estates, and filing necessary tax forms is overwhelming. Having Jim Radig, an attorney with Arenson Law Firm guide us along these necessary steps alleviated the stress of the unknown, while giving us confidence that these matters were handled legally. Jim expedited the paperwork promptly, treated us with kindness and compassion, and was fair in the fees charged. His professionalism fostered trust and confidence.
Leon and Karen K.
We have been using Jim Radig for legal counsel for our business and personal needs for over 5 years. He has far exceeded our expectations on every challenge we have given him and has developed unique and cost effective solutions to a number of difficult business issues we have faced. We would not hesitate to recommend Jim!
Tom Hauer, Chief Operating Officer, JnLC Enterprises LLC.