Arenson Law Group, PC is pleased to welcome Justin D. Riem as an associate with the firm. Justin is a graduate of the University of Wisconsin-Madison and obtained his JD from the University of St. Thomas School of Law in 2013. While in law school, Justin was a member and editor of the UST Law Review. Outside of classes, Justin spent a majority of his third year as an extern in the Criminal Division of the Washington County Attorney's Office. After graduation, Justin clerked for a Minnesota District Court Judge in the areas of family, civil, and criminal law. In 2016, Justin relocated to his wife's hometown of Cedar Rapids and, after becoming licensed in Iowa, joined a local, general-practice firm where he had the privilege of counseling clients in a wide variety of legal matters.
Justin has established strong roots in Cedar Rapids and looks forward to many decades of practicing locally and with the rest of the firm, where he will focus primarily in the areas of family law and litigation.
---
Congratulations to Van Horn Motors of Newhall on their very successful Grand Opening on December 12, 2017!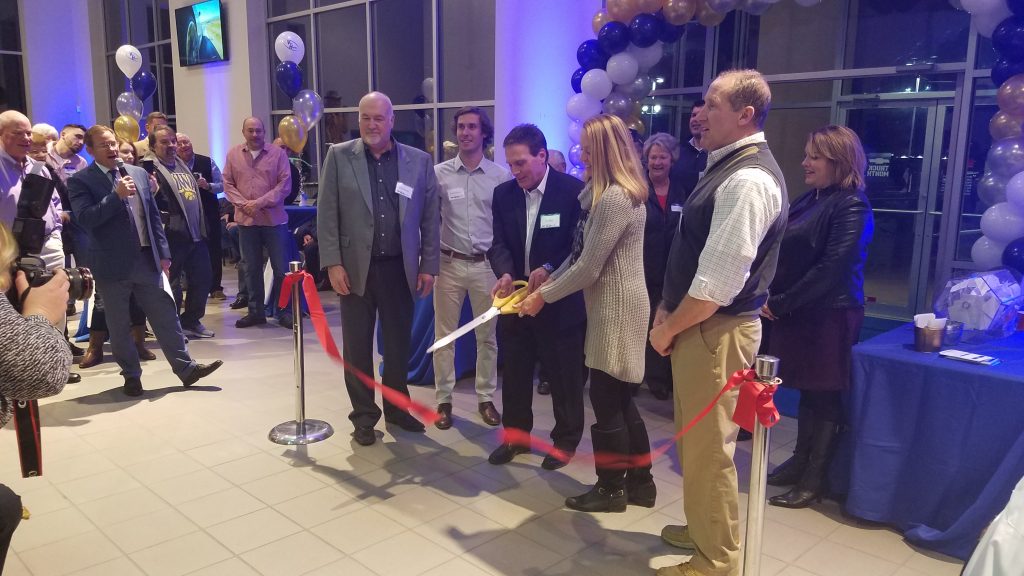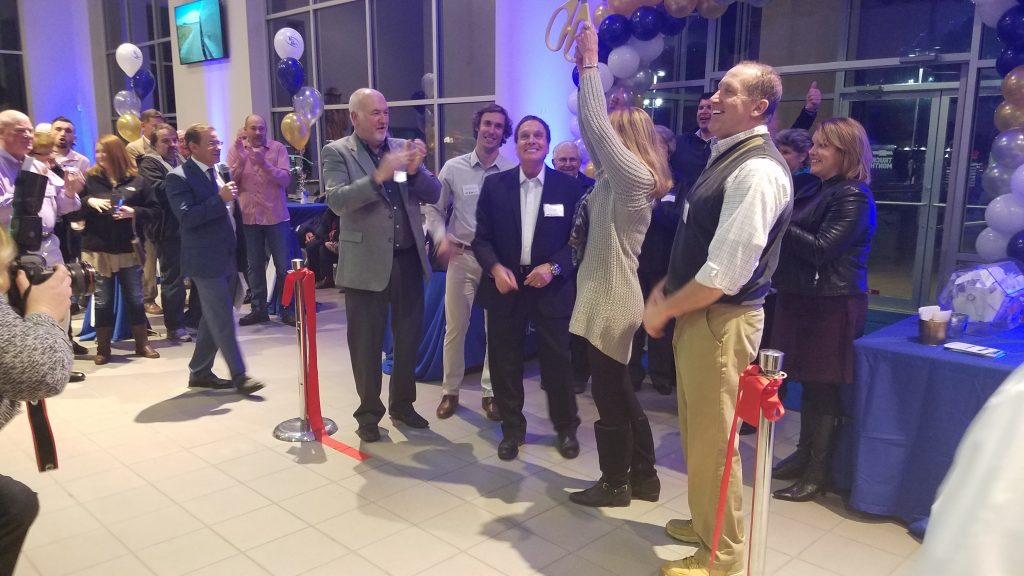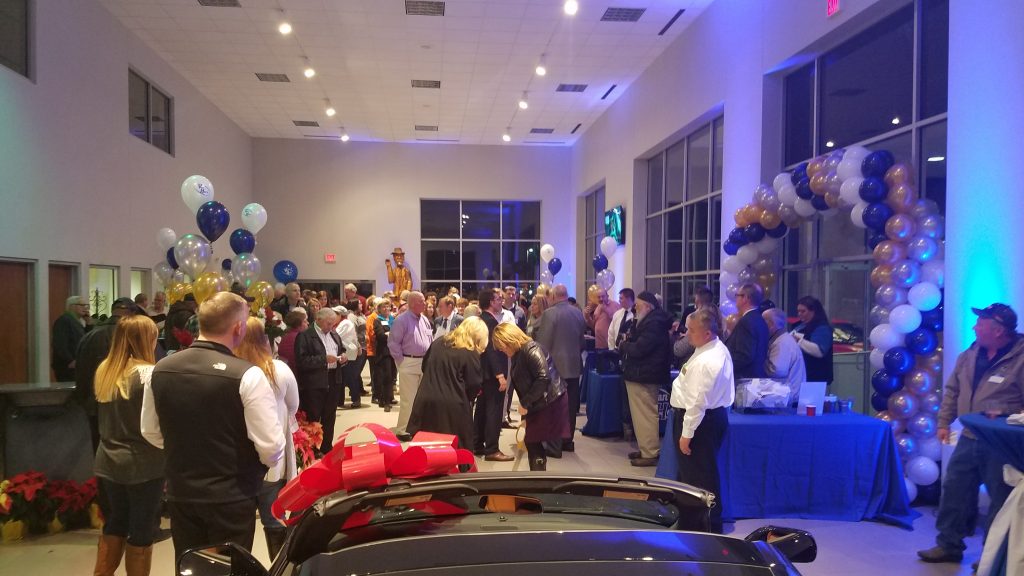 ---
When a couple is getting divorced, it is not uncommon for the person who changed their last name at the time of marriage to decide they would like to return to their previous or maiden name. If a person is changing their name in a divorce proceeding, there is no extra fee. If the person is the petitioner (person petitioning the court for a divorce), they should let their attorney know that they would like to change their name. In the petition for dissolution, the attorney will state that the person would like to be returned to their previous or maiden name. The Iowa Code states that a person can be returned to their maiden name or the name on their birth certificate. A person may also return to the name they had immediately before getting married.
If you are the respondent in a divorce (person who is responding to a divorce petition), then it's important that you also let the court know if you want to return to a previous or maiden name in your answer to the divorce petition.
If you have begun a divorce action, or if you have been served a divorce petition, it's important to let your attorney know whether or not you'd like to keep your married name or be returned to a prior name as early as possible in the proceedings.
Once the divorce is finalized, you will need to obtain a certified copy of your divorce decree in order to get a new social security card and driver's license.
If you have other questions about name changes, Arenson Law Group is here to serve your needs. Please call or email Arenson Law Group, PC today for a free initial consultation at (319) 363-8199.
---
1
2
3
…
35
Next »